Okay Slenderfans, I know most of you are fairly young people all things considered, at least I think most of you are, so I can excuse your misunderstanding and all... but it's been almost half a decade now and people are still asking the same questions and it's getting real obnoxious. So listen up.
1. No. No. NO! Slenderman is not real. Okay. It's been half a decade, unless you're something like 6 you should know this.
2. The Slenderman Myth NOT real? Okay? It's not, it never has been. What I mean is, the Myth about this Old Entity has been seen stalking around Germany or has been seen in other nations including old photographs is just a flat out lie. The Myth. They make interesting concepts for a story but they shouldn't be taken seriously. These pictures are fake.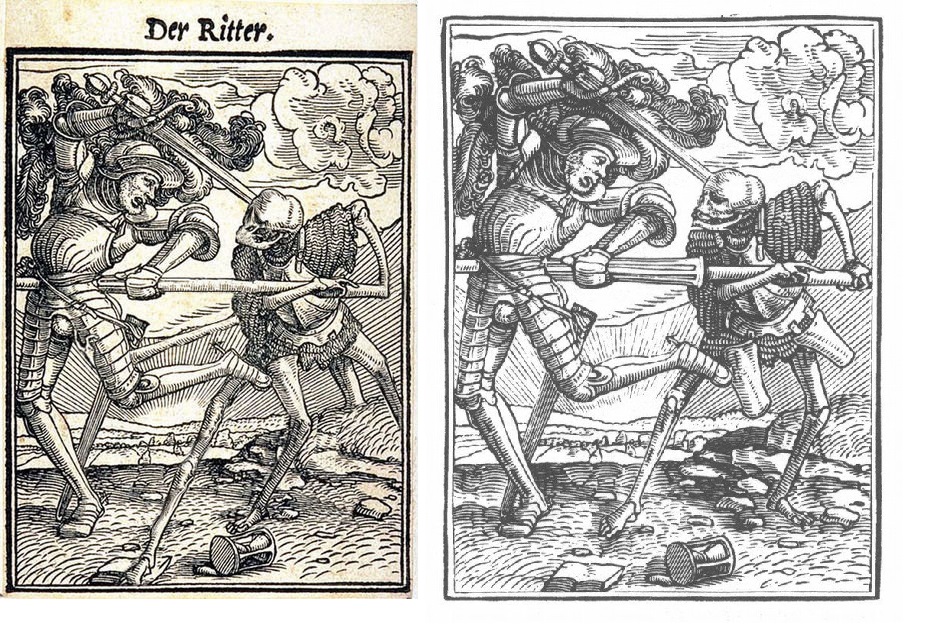 See? This was original a picture of the Grim Reaper, Slender Mythos just edited the picture out to better suit the little story.
3. Slender is a Rip-Off of Cabadath.
Oh my God. Shut the fuck up about Slenderman being based on an Old Myth and how Cabadath is a rip off. NO! NO! NO! Get your info straight.
Slender was created in 2009, that's when it was first recorded all things considered. Cabadath came in 2003, several years earlier then Slender. So yeah, Slender ripped off Cabadath. And even that wasn't the case, Cabadath actually has a noticeable character and personality that he follows. Unlike his more popular nephew.
If I have to hear one more ignorant Slender fan comment on how this guy looks like a Slenderman ripoff, I am going to murder that person in their sleep. And apologize for the inconvenience.